fancy cosmetic tin box
Item No: OB220160038
Size: 220X160X38MM| 8.67"X6.30"X0.31"
Tinplate: 0.23MM
Printing:CMYK custom printing
Embossing: Available
Spot glossy: Available
This cosmetic tin box is made of 0.23mm standard tin plate, with food safe standard lacquer inside. Cmyk customized printing and embossing is available..
E-MAIL:
This fancy cosmetic tin box is the popular item for Tinpak. It is made of 0.23 mm standard tin plate, eco-friendly, durable and fashionable.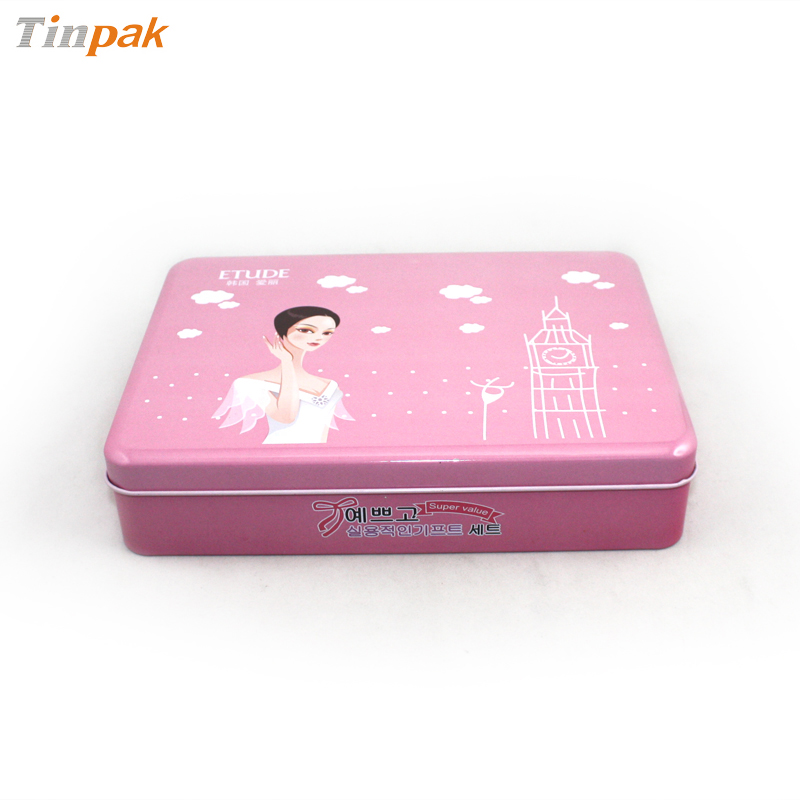 The cmyk customized printing and embossing helps the customer to develop the unique metal packaging for their cosmetic, but also with the most competitive price. The most the important is the inside lacquere of the cosmetic tin box is with the food safe standard which will ensure the safty and relieve the customers.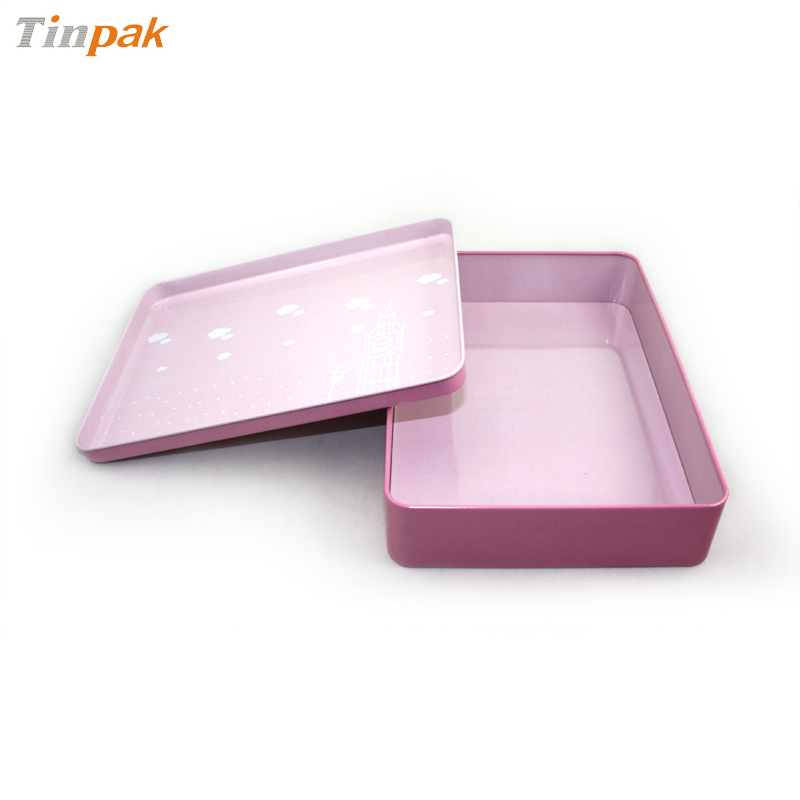 Tinpak provide not only common glossy or matt finish on the surface, but many idfferent effects. Leather/ crackle/spot glossy/metallic/ sparkling effect/finish are optional.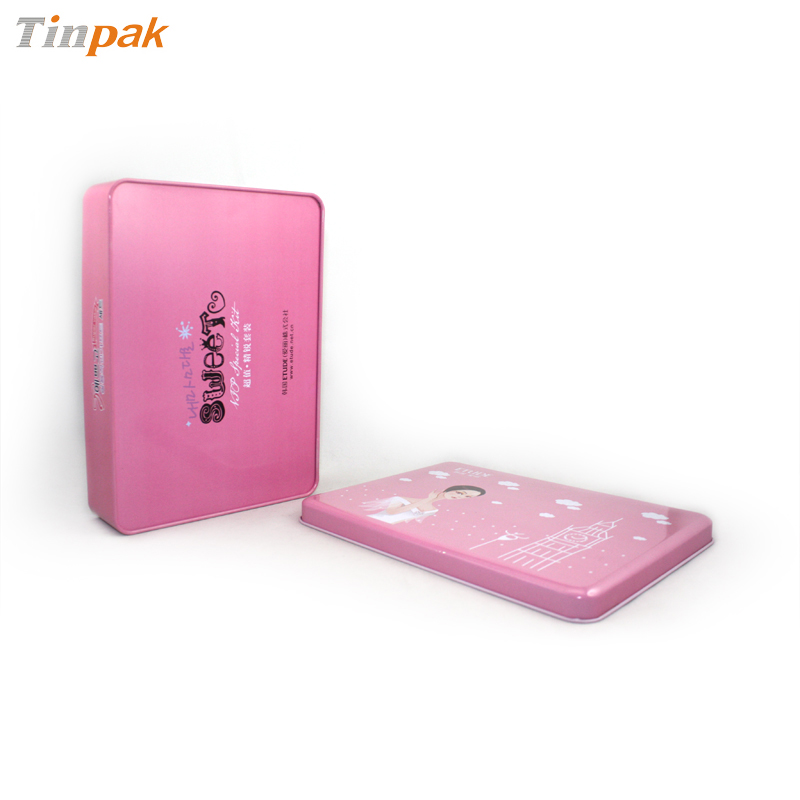 With the promotional quality control team, Tinpak strictly check and control the cosmetic tin box quality from the very beginning to the last step. Cosmetic tins with any defect are not allowed the ship out from Tinpak as the our culture is qualtity!
If you have any question, please kindly contact us. Your visit to Tinpak's factory is warmly welcome.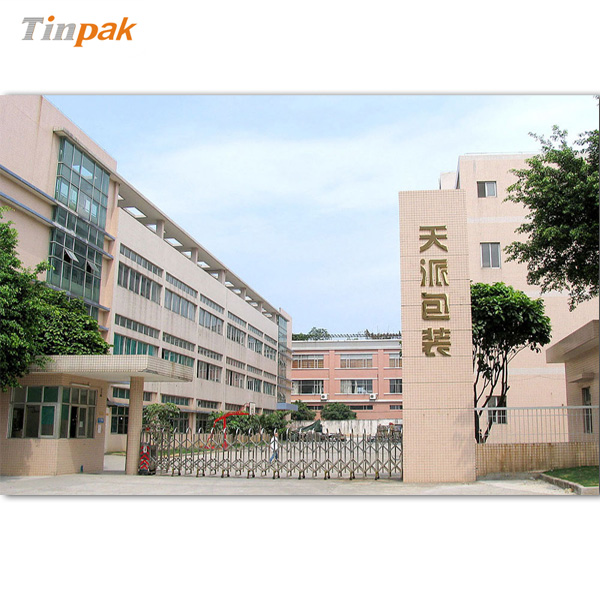 Tinpak is a custom tin boxes supplier with manufacturing factories in Dongguan China. As a professional manufacturere of decorative tin boxes, we are specialized in tooling, litho-printing, manufacturing and marketing full range of decorative tin boxes, metal tin containers, custom tin cases, metal tin trays, such as poporn tins, DVD tins, Chocolate tins, Tea tins, Christmas tin boxes, Mint tins, Candy tin boxes, gift tin boxes, etc.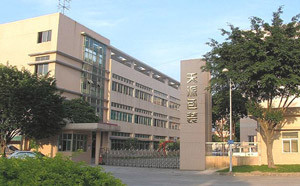 With 400 well trained and treated employees, we can produce 80,000 tins a day on 2 shifts. With in-house tooling department, we could tailor make different sizes and shapes of tin boxes

as per customers' expectation. For a new tool, Tinpak can finish the job within 3-5 weeks.
As Tinpak has been offering global clients with high quality tinplate products for high end metal packaging, competitive offers as well as satisfactory services, we have established good partnership with hundreds of clients in Europe, Americas and Oceania for the supply of decorative tin boxes at wholesale prices.
Looking forward to cooperate with you!

Tel: 0086-769-2317 1509
Fax: 0086-769-2227 3556

Mobile: 0086 138 2917 9297

E-mail: inquiry@tinpak.com

Website: http://www.tinpak.com

Q Q: 2355366457

Skype: TPKsales

Address: Tinpak Bldg., Tongyue Road, Tongsha Industrial District, Dongguan City, China 523128
*

Indicated required field
Inquire:fancy cosmetic tin box
*

First Name:

Please fill in your First Name

*

Last Name:

Please fill in your Last Name

Company:

Please fill in your company name

Telephone:
Mobile No:

Please fill in your telephone number

*

E-mail:
Country:
Address:

*

Detailed message:
Thank you very much for your message! We will come back to you within 8 hours.
Item No: OB302172156 Size: 300*170*160 Tinplate: 0.25mm tinplate Embossing:yes, can customized
Item No: OB22160048 Size:220*160*48Hmm Tinplate:0.23mm first grade tinplate. Printing:CMYK
Item No: OB185123100
Size: 185X123X100 MM
Tinplate: 0.23MM
Printing:CMYK printing
Embossing: Available
Spot glossy: Available This traditional cosmetic tin box is a tried and true package that works for almost any project. Add CMYK 4 color printing and a glossy varnish and you can make a truly unforgettable marketing piece.
Item No: OB208075020
Size: 208x75x20mm|8.19"x2.95"x0.79"
Tinplate: 0.23MM tinplate
Printing: CMYK custom printing
Embossing: Available
Spot glossy: Available Briefing
With Grade A tinplate and embossing & debossing in the lid,this rectangular csmetic tin box is not only a catching focus for consumers.
Your E-mail:

*

Content:

(Up to 1,000 characters)
Verification code:
Not clear?!
Dongguan Tinpak Co., Ltd
TEL: (+86)769-2317 1509
Mob: (+86)186 7698 1768
FAX: (+86)769-2227 3556
Q Q: 2355366457
Skype: TPKsales
Email: inquiry@tinpak.com