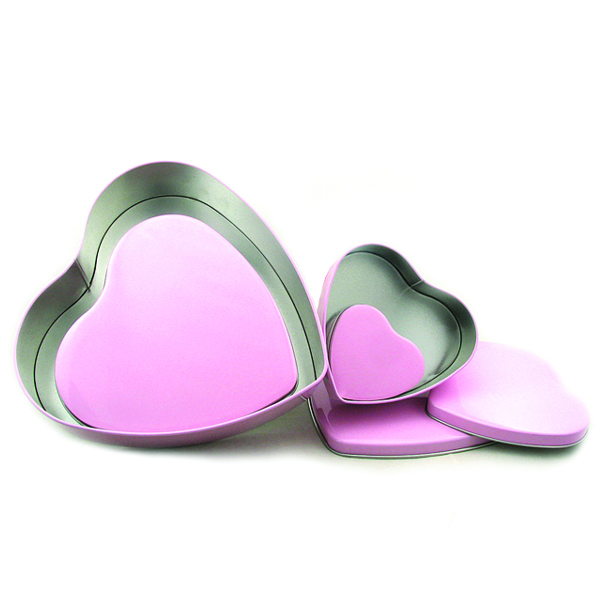 heart shape tin boxes for chocolates
The heart shape tin boxes for chocolates are very suitable for packing chocolate, candy ,cookie, mint and so on. Heart shape seems very romantic and suitable for gift packaging of valenetine's gifts. What's more, we can use them to packing happiness candies for wedding.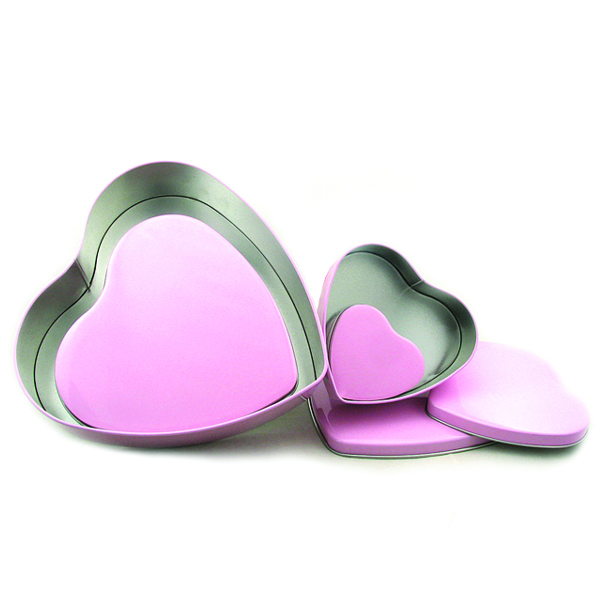 Are you struggling to find the suitable product packaging?
Are you finding the most suitable partner or supplier of packaging materials?
Tinpak tin boxes is specializing in tins for chocolate & chocolate products, biscuits, mints and tea products.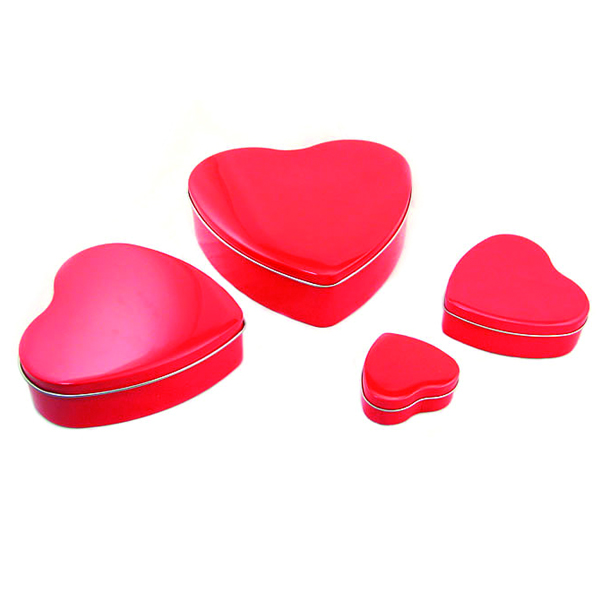 It's alwasy no need to print more colors, Just a red gloss color can let the tin box looks upmarket. All of our heart shape tin boxes for chocolates are made up of 100% tinplate and packed in dust-free workshop.

Tinpak is a custom tin boxes supplier with manufacturing factories in Dongguan China. As a professional manufacturere of decorative tin boxes, we are specialized in tooling, litho-printing, manufacturing and marketing full range of decorative tin boxes, metal tin containers, custom tin cases, metal tin trays, such as poporn tins, DVD tins, Chocolate tins, Tea tins, Christmas tin boxes, Mint tins, Candy tin boxes, gift tin boxes, etc.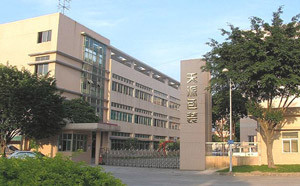 With 400 well trained and treated employees, we can produce 80,000 tins a day on 2 shifts. With in-house tooling department, we could tailor make different sizes and shapes of tin boxes

as per customers' expectation. For a new tool, Tinpak can finish the job within 3-5 weeks.
As Tinpak has been offering global clients with high quality tinplate products for high end metal packaging, competitive offers as well as satisfactory services, we have established good partnership with hundreds of clients in Europe, Americas and Oceania for the supply of decorative tin boxes at wholesale prices.
Looking forward to cooperate with you!

Tel: 0086-769-2317 1509
Fax: 0086-769-2227 3556

Mobile: 0086 138 2917 9297

E-mail: inquiry@tinpak.com

Website: http://www.tinpak.com

Q Q: 2355366457

Skype: TPKsales

Address: Tinpak Bldg., Tongyue Road, Tongsha Industrial District, Dongguan City, China 523128
*

Indicated required field
Inquire:heart shape tin boxes for chocolates
*

First Name:

Please fill in your First Name

*

Last Name:

Please fill in your Last Name

Company:

Please fill in your company name

Telephone:
Mobile No:

Please fill in your telephone number

*

E-mail:
Country:
Address:

*

Detailed message:
Thank you very much for your message! We will come back to you within 8 hours.
Your E-mail:

*

Content:

(Up to 1,000 characters)
Verification code:
Not clear?!
Dongguan Tinpak Co., Ltd
TEL: (+86)769-2317 1509
Mob: (+86)186 7698 1768
FAX: (+86)769-2227 3556
Q Q: 2355366457
Skype: TPKsales
Email: inquiry@tinpak.com