About Tinpak
Categories: About Tinpak
Stars: 3Stars
Visit:

-
Release time: 2014-05-09 09:15:00
Tinpak is a professional custom tin box supplier and manufacturer with 2 factories in Dongguan China, specializing in wholesale metal packaging tin containers, tin cases, tin cans and tin signs as well decorative tin boxes. We have tooled, printed and manufactured metal packaging tin products for companies such as Coca Cola, Nestle, Godiva, Warner Brothers and the Disney Company.

Tinpak's international sales team, proud of very good English, has over a decade of expertise in the full process of litho-printing, tin box production and the quality control on tin box manufacturing so that we can talk to global clients with right words in English to know client's demands well enough. We offer one-stop packaging solutions to meet all of your demand on creative metal packaging, starting from plastic dummy samples, 3D visuals for clients to understand how the tin boxes look like before the investment is made on tooling, tooling development, preproduction samples for color and structure verification and extra strong sourcing capability to help clients buy foam inlays, vacuum trays, paper cards, metal locks and plastic handles..., whatever you need to make your metal packaging attractive in a very cost effective way.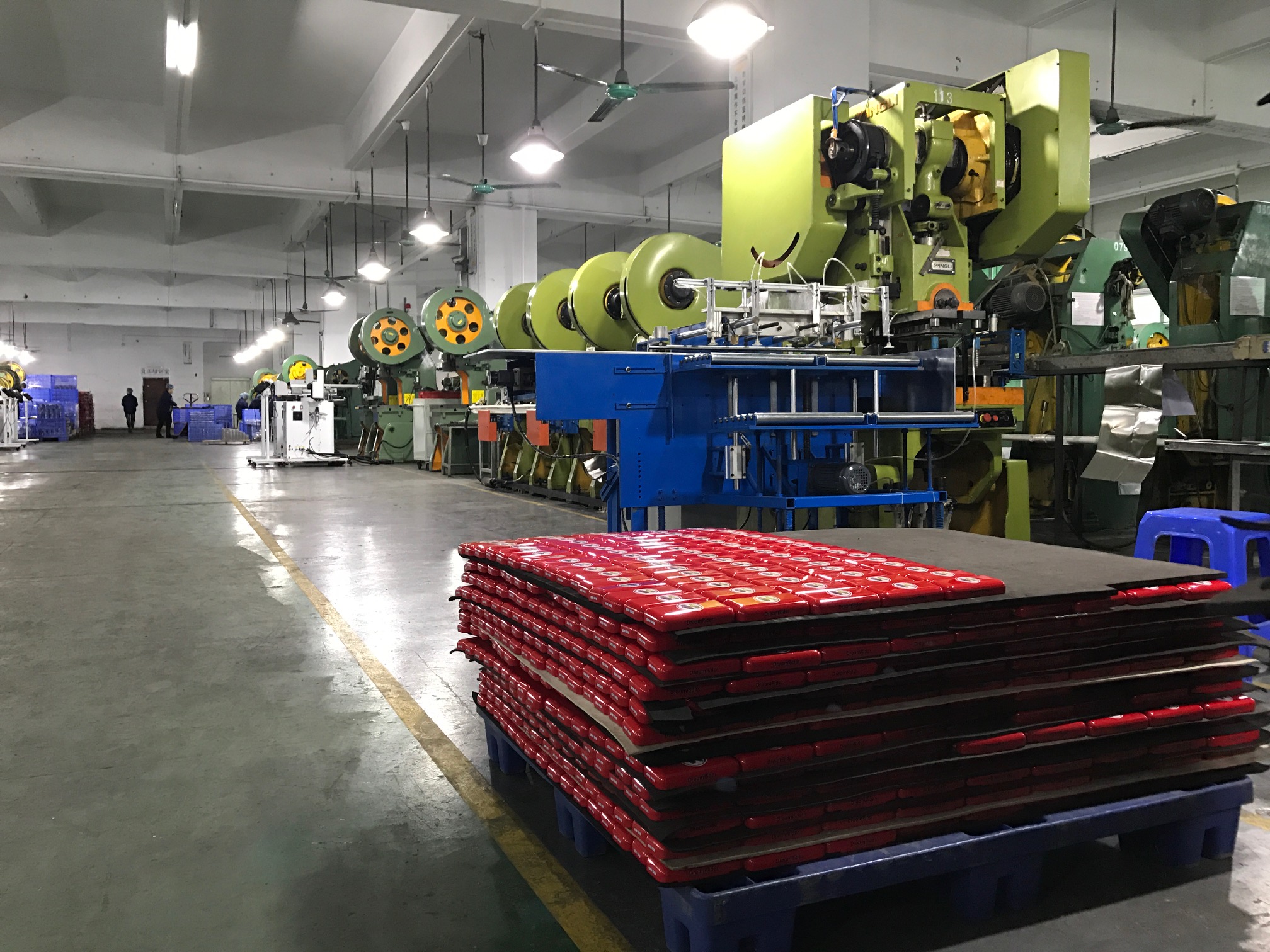 We save your company valuable time and money with our expertise on the custom printed metal tin boxes by allowing you to focus on your industry, while we focus on ours for you. Rather than worrying about the expenses, quality and logistics involved in the metal packaging development and production, you can direct your resources on your core competency. Just think of Tinpak as a value-added addition to your company, Tinpak offers the following:
1.Trustworthy industrial experience and expertise for all your customized metal packaging needs
2. State-of-the-art litho-printing facilities to make your packaging innovation to be good pieces of art
3. High quality decorative tin boxes produced by ISO and SEDEX certified 2 manufacturing factories at the best possible price and good delivery time
4. Innovative sourcing capability to help you save costs and stay worry free
5.Reliability and Accountability – 15 years on the international markets to make global clients happy
As an international tin box supplier with extensive experience in its field with sales tin USA, Canada, UK, Germany, France, Belgium, Denmark, Australia, Malaysia, Mexico, Peru, Sri Lanka, India, etc, Tinpak can guarantee you good quality service on every metal packaging projects. Our team of experts understands the importance of our own role in the manufacturing process and we aim to provide our client with the best possible service and support.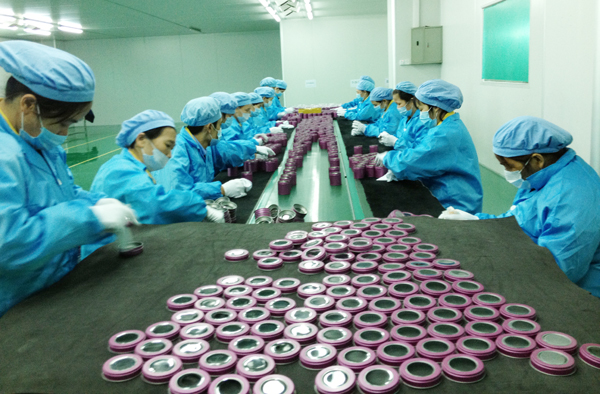 At Tinpak, our mission is to bring you the highest quality metal packaging tin boxes and tin containers at the best possible price. We are confident that our product will not only meet but exceed your expectations in quality, delivery, and value. Whatever your metal packaging needs may be, you can trust Tinpak to be an efficient and reliable partner.
To discuss in detail how Tinpak can assist your business with decorative packaging ideas, please contact us today.