How happy we are, to have friends from afar
Categories: Tinpak News
Stars: 3Stars
Visit:

-
Release time: 2014-12-16 22:38:00
I still remember that in October I received a German customer enquiries through Tinpak website. After good communication in mail, Maximilian and Stephan decided to come to China and meet us personally on 15th Dec.
Maximilian and Stephan brought a box of delicious chocolate to us, so sweet!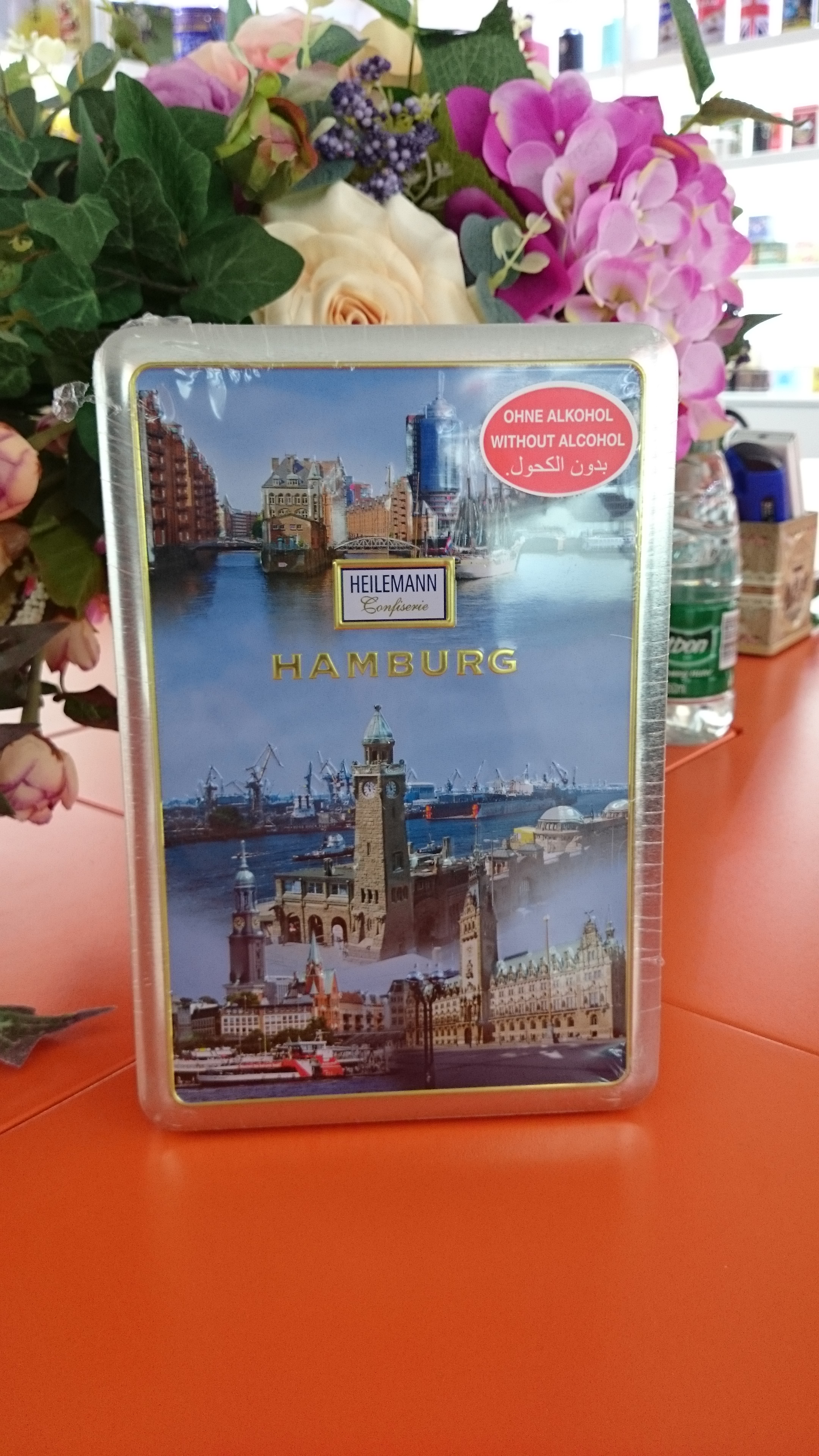 We understand that is always difficult as we do not know each other and we do not have any long lasting business experience with each other. Face to face communicate can slove the problem well so that we would welcome an opportunity to have a face to face contact with our clients. Perhaps the price is not the cheapest, but we believe that quality and the right feeling are also important in business.
Maximilian and Stephan were very interested in our 3pcs DVD tin boxes. After a pleasant conversation on our showroom, Maximilian, Stephan took a photo with our our manager.
How happy we are! To have friends from afar!
If you will come to China one day, we would we warmly invite you to visit our factory! Your visit would be warmly welcome!!
---By Linda