Item No:HT220230070
Size:220*230*70mmH|8.66"x9.06"x2.76"
Tinplate:0.23MM tinplate
Printing:CMYK custom printing
Embossing:Available
Spot glossy:Available Heart is the emblem of love and affection and more and more heart tin boxes are used for biscuits, chocolates, candy and many other gifts packing as good gift for lovers.
Item No:UK083064061

Size:

83X64X61 | 3.3"X2.5"X2.4"

Tinplate:

0.23MM

Printing:

CMYK offset printing

Embossing:

Not available

Spot glossy:

Available

This cute candy tin box is in egg shaped. It's very suitable for packing gift candies.

Your browsing history
My Myanmar Client placed a order of DVD tin cases after 2 hours communication
Categories: Tinpak News
Stars: 3Stars
Visit:

-
Release time: 2015-01-14 20:52:00
My Myanmar Client placed a order of DVD tin cases after 2 hours communication.
In 6th Jan, I got a enquiry about DVD tin cases from Alibaba.com. Ms Mary was very worry. "I need to buy DVD cases from you!!! Pls conact me urgently" Though it was 11PM and I was sleepy, I kept on working and contacted Ms Mary. Becouse I won't let my customer wait.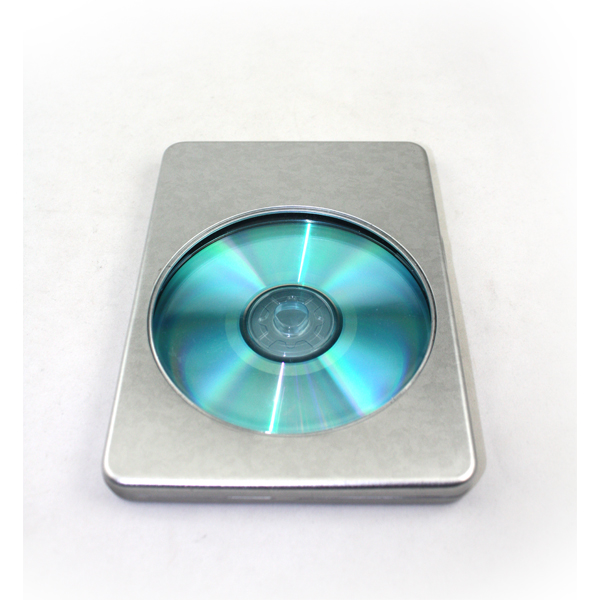 Ms Mary needed 10000pcs DVD tin cases urgently and required to despatch those tin right now. I recommeded some DVD tin cases. Finanlly, Ms Mary was attracted by a silver DVD tin case.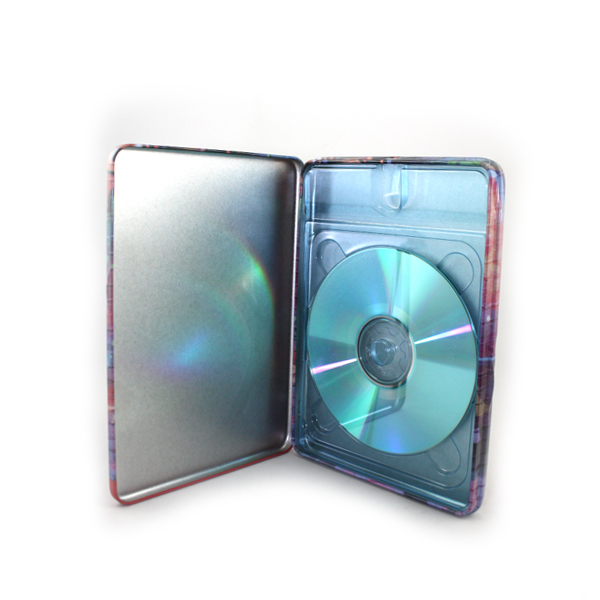 This case with a transparent PVC tray can be holded 1-3 pieces discs stacked up. I showed it by video communication via Skype. Ms Mary was particularly satisfied with the structure and quality of this case and satisfied with my quickly and thoughtful service . After 2 hours communiction, She placed the order of 10000PCS this DVD tin cases for me and advised me her cash agent for payment.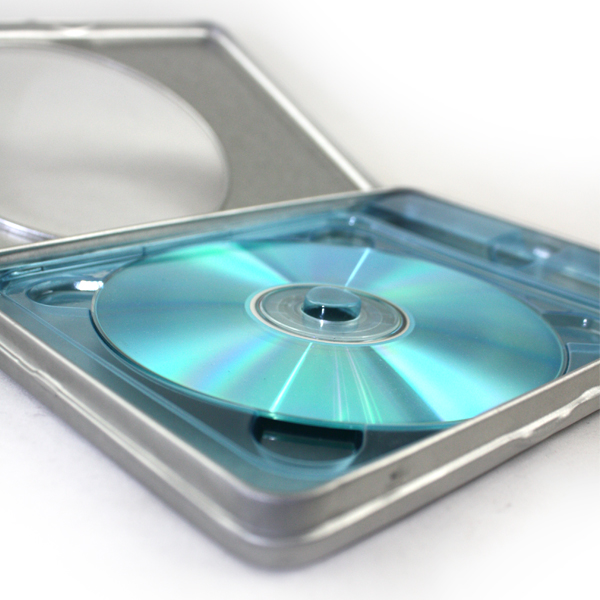 In the next day. I got the full payment and despatched the goods as appointed. This day, Ms Mary phoned me with her sweet intent. She told me she got the DVD tin cases and them looked great. She thanked me for the help and told me we will have a long-term cooperation.