Item No: UK154113044
Size: 154x113x44mm|6.06"x4.45x1.73"
Tinplate: 0.23MM tinplate
Printing: CMYK custom printing
Embossing: Available in lid
Spot glossy: Available Briefing
With Food grate tinplate, food grade internal lacquer, this Christmas tree tin box is not only a catching focus for tourist consumers.
Item No: multiple

Size:

varous

Tinplate:

0.23mm

Printing:

customized

Embossing:

customized

Spot glossy:

cutomized

Tinpak offers a wide selection of metal tea tins in different shapes.

Item No:UK083064061

Size:

83X64X61 | 3.3"X2.5"X2.4"

Tinplate:

0.23MM

Printing:

CMYK offset printing

Embossing:

Not available

Spot glossy:

Available

This cute candy tin box is in egg shaped. It's very suitable for packing gift candies.

Item No:HT220230070
Size:220*230*70mmH|8.66"x9.06"x2.76"
Tinplate:0.23MM tinplate
Printing:CMYK custom printing
Embossing:Available
Spot glossy:Available Heart is the emblem of love and affection and more and more heart tin boxes are used for biscuits, chocolates, candy and many other gifts packing as good gift for lovers.

Item No:OB244185050
Size:244x185x50mm|9.6x7.3x2"
Tinplate:0.23mm food grade
Printing:white+CMYK+PMS
Embossing:Available in lid+body
Spot glossy:Available Dean's shortbread biscuit tin box is not a common tin as it usually requires very high demand on the printing quality with the use of multiple PMS colors to entertain customer's

Item No: RD110110185
Size: 110x110x185mm|4.33"x4.33"x7.28"
Tinplate: 0.23MM tinplate
Printing: CMYK custom printing
Embossing: Available
Spot glossy: Available Briefing
The outstanding of the common tea tin box is the cardholder on the tin body. Customer can insert a card with their desired picture and words to express their fe

Your browsing history
Training Course on Lab Equipment
Categories: Tinpak News
Stars: 3Stars
Visit:

-
Release time: 2016-01-22 20:05:00
Yesterday,Tinpak had a training course of using lab equipment. All of sales staffs and QC
staffs attended this course seriously.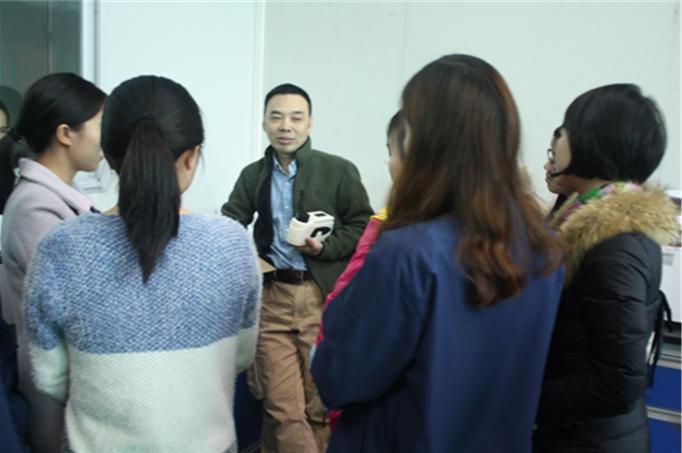 Tinpak equipped the new Lab with necessary testing instruments such as colorimeter,
programed temperature chamber, light booth, hardness pen, pull force tester, rub tester,
digital caliper to control printing and tins manufacturing.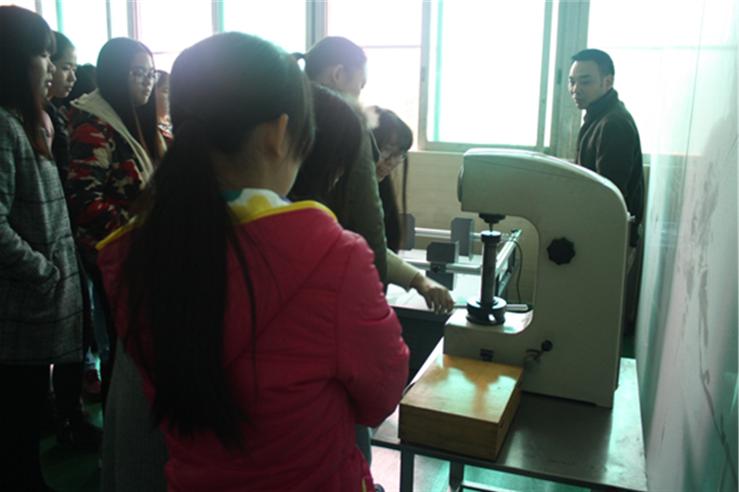 Through the training, we learned about the testing equipment, purpose of the tests,
and how to use the equipments.
With the testing equipment, we can enhance our quality control to a leading position in this
industry. Tinpak is ready to meet clients' needs and expectations on quality control. Tinpak
will continue providing high quality tin boxes with competitive price and on-time delivery to
clients all over the world.