Item No:UK083064061
Size:83X64X61 | 3.3"X2.5"X2.4"
Tinplate: 0.23MM
Printing:CMYK offset printing
Embossing: Not available
Spot glossy: Available This cute candy tin box is in egg shaped. It's very suitable for packing gift candies.


Your browsing history
US Customer Purchased Clic-Clac Tin Box for Wax Packaging
Categories: Tinpak News
Stars: 3Stars
Visit:

-
Release time: 2015-11-24 10:11:00
Today my US customer placed the order of round clic clac tin box for his wax packaging.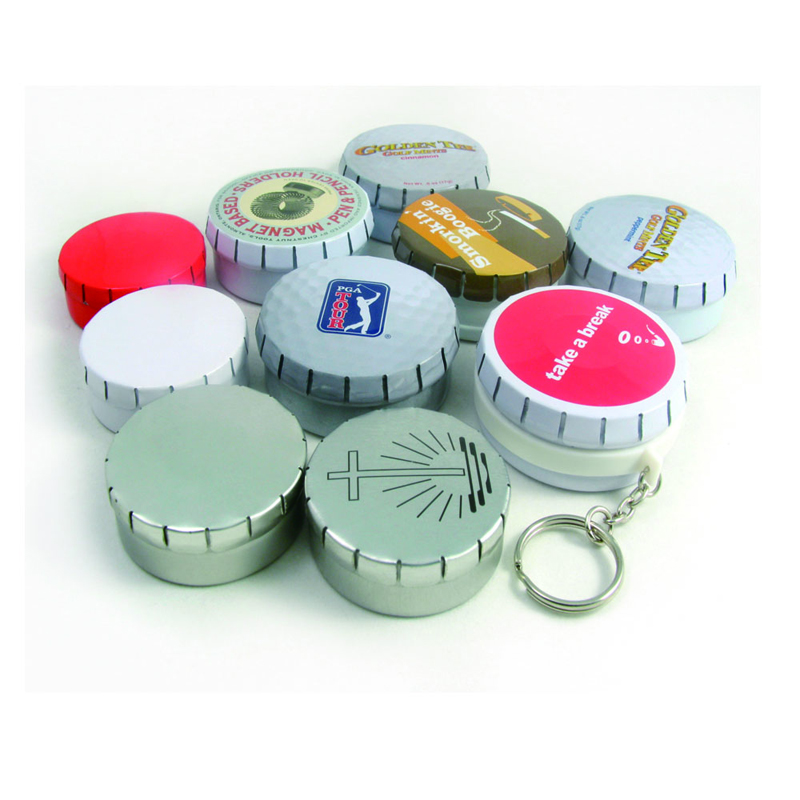 This clic clac tin box is of perfect handy size Dia.53x21mmH. Seamless base is best for wax packaging. The special clic clac top structure makes the clic clac tin outstanding from common packaging box-open by pressing the top center, close by pressing the sides.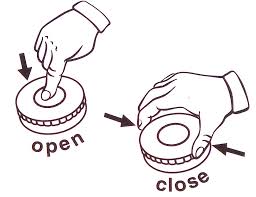 This customer has knew Tinpak for more than one years. He called Tinpak last year for the inquiry of clic-clac tin and then we added contact on WhatsApp. Due to some other projects, the customer postponed the clic clac tin box project to 2015, however we always keep contact on WhatsApp and because he is very trust Tinpak. He much appreciated Tinpak always updates some new developments to him, then he can find idea for his new project.
He said tin box is the tin box factory which can provide him the factory directly price and professional suggestions. When he saw Tinpak's update for many new developments, he can know Tinpak is a dedicated tin box supplier who always love customer's product. This is also the reason he decided to cooperate with Tinpak.
The clic-clac tin is the first order of the US customer. In Jan. 2016, he will open 2-3 molds for clic-clac tin based on his own size in Tinpak. Tinpak is confident to work with the customer and accomplish the project.