A trading company places a order of CK perfume tin boxes
Categories: Tinpak News
Stars: 3Stars
Visit:

-
Release time: 2015-04-12 20:18:00
A trading company place a order of CK perfume tin boxes.
Today a trading company phones me. She says she gets my contact info from B2B website. She find a CK perfume tin which is the tin they are looking for. She is very satified with my quickly reply and fine service. Finally she places a order of 5000pcs of CK perfume tin boxes after 2 hour negotiation.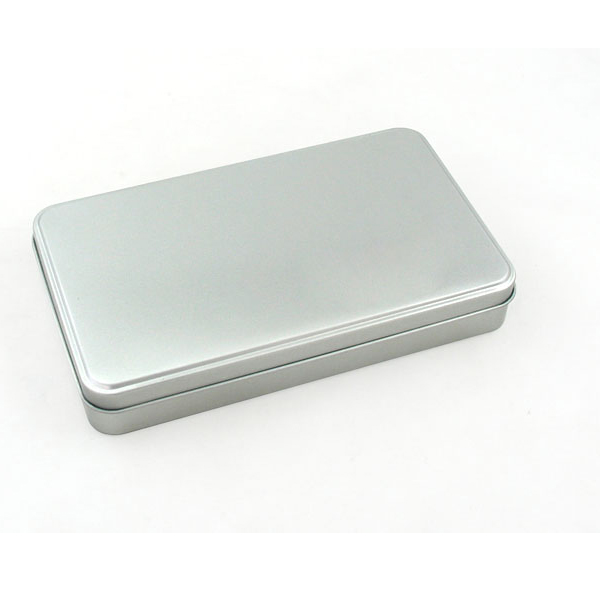 This tin has a traditionnal slip lid. There is a step on the lid, it allows to stack up one by one and very easy put onto the shelves. It is made up of sandblast tinplate and very rust resistant.