Item No: UK154113044
Size: 154x113x44mm|6.06"x4.45x1.73"
Tinplate: 0.23MM tinplate
Printing: CMYK custom printing
Embossing: Available in lid
Spot glossy: Available Briefing
With Food grate tinplate, food grade internal lacquer, this Christmas tree tin box is not only a catching focus for tourist consumers.
Your browsing history
A trial order of chocolate tin confirmed
Categories: Tinpak News
Stars: 3Stars
Visit:

-
Release time: 2015-10-12 20:59:00
Tea tins
Today, My US client place a order of 5K chocolate tins as a test order. He owns a hand crafted chocolate company, a tea room and coffee house. This is the first time they purchase metal tins as their packaging solution. If the metal tins work good. Then they will buy more metal tins as chocolate tins, coffee tins and tea tins.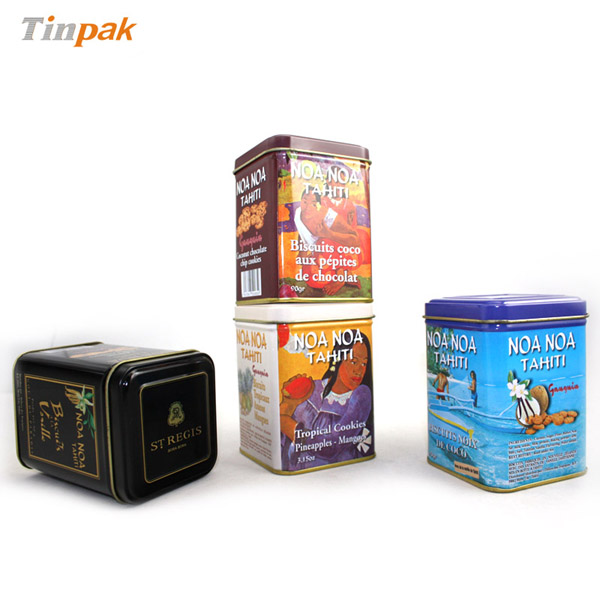 This chocolate tin has a good airtightness to keep the chocolate powder inside dry and fresh. Besides, All the materials such as tinplate, lacquers, inks is food safe with qualified test report as food safe is a big concern for Tinpak as our clients care for this very much.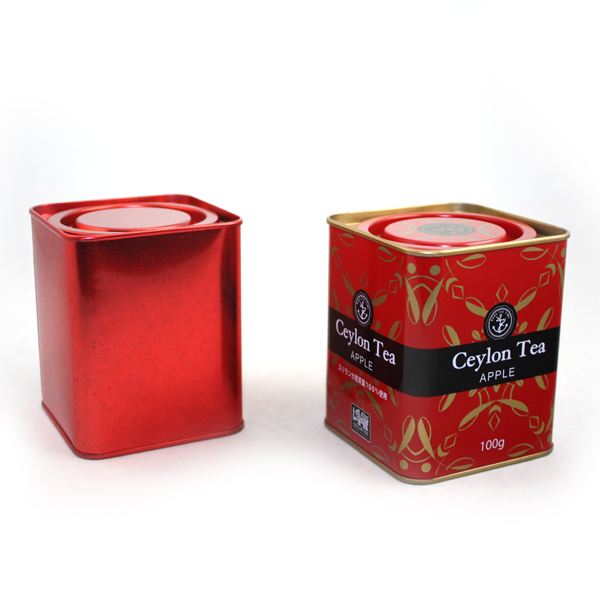 Tinpak's MOQ for this chocolate tin is 5000PCS for printed tin and 3000pcs for plain tin. We have more than 800 sets tooling for your choosing. We can also make custom tins according to your request.