Item No:HT220230070
Size:220*230*70mmH|8.66"x9.06"x2.76"
Tinplate:0.23MM tinplate
Printing:CMYK custom printing
Embossing:Available
Spot glossy:Available Heart is the emblem of love and affection and more and more heart tin boxes are used for biscuits, chocolates, candy and many other gifts packing as good gift for lovers.
Item No:UK083064061

Size:

83X64X61 | 3.3"X2.5"X2.4"

Tinplate:

0.23MM

Printing:

CMYK offset printing

Embossing:

Not available

Spot glossy:

Available

This cute candy tin box is in egg shaped. It's very suitable for packing gift candies.

Item No: RD110110185
Size: 110x110x185mm|4.33"x4.33"x7.28"
Tinplate: 0.23MM tinplate
Printing: CMYK custom printing
Embossing: Available
Spot glossy: Available Briefing
The outstanding of the common tea tin box is the cardholder on the tin body. Customer can insert a card with their desired picture and words to express their fe

Item No:OB244185050
Size:244x185x50mm|9.6x7.3x2"
Tinplate:0.23mm food grade
Printing:white+CMYK+PMS
Embossing:Available in lid+body
Spot glossy:Available Dean's shortbread biscuit tin box is not a common tin as it usually requires very high demand on the printing quality with the use of multiple PMS colors to entertain customer's

Item No: multiple

Size:

varous

Tinplate:

0.23mm

Printing:

customized

Embossing:

customized

Spot glossy:

cutomized

Tinpak offers a wide selection of metal tea tins in different shapes.

Your browsing history
Big order of Cosmetic tin box confirmed
Categories: Tinpak News
Stars: 3Stars
Visit:

-
Release time: 2014-05-16 20:15:00
Xenia got another repeated order of 2 designs of Cosmetic tin boxes for UK clent. Many congratulations for Xenia!!!
This cosmetic tin box has a very simple shape with hinged lid, the very special point is with the opening notch which makes necked-in tin open and close very easily.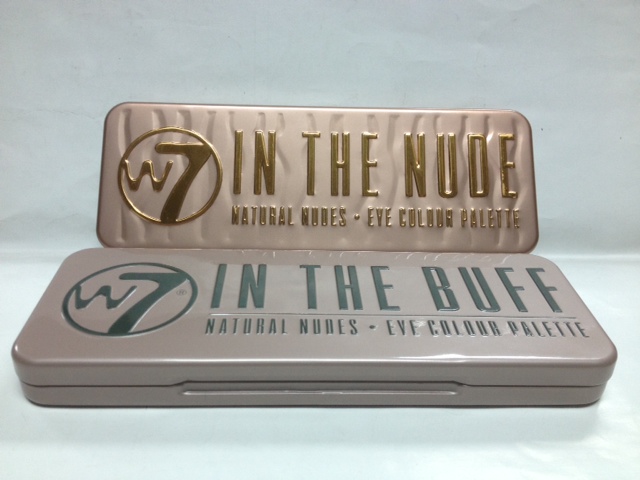 On the cosmetic tin box lid, there is very good embossing which adds to the tin packaging's special attaction to customers.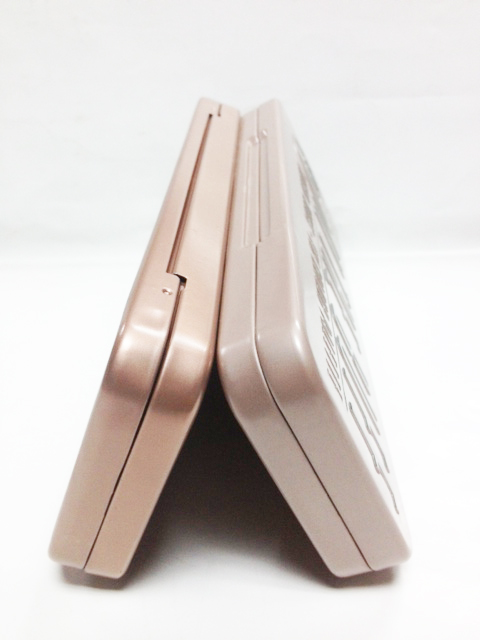 Necked-in structure makes this cosmetic tin box lid well alligned with the cosmetic tin box body so that this tin box looks more simple but very easy for presentation on the sales rack.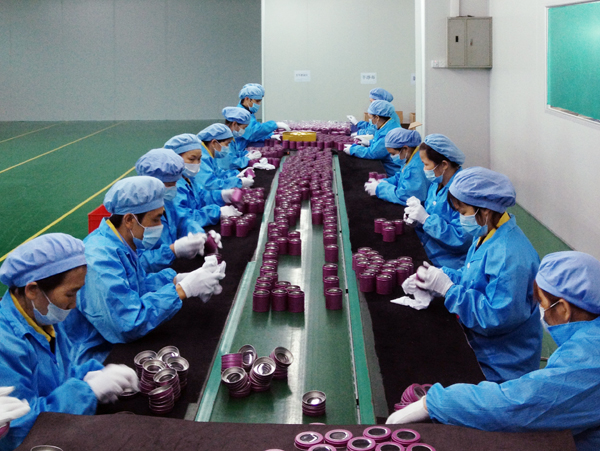 The cosmetic tin buyer tell Tinpak sales manager that he likes the production and packing department as well as Tinpak sales' people's service. This could be the main reason why the client move all his tin box business to Tinpak from some other huge tin box factory.