Columbia client visited our factory for food tin boxes
Categories: Tinpak News
Stars: 3Stars
Visit:

-
Release time: 2015-04-26 14:29:00
This Friday my Columbia client visited our factory for food tin boxes, such as cocoa power tin boxes, biscuit tin boxes. They are a packaging supplier from Columbia. They found us from our official website: www.tinpak.com. They found we are very professional in metal packaging and then he decided to pay a visit to our factory.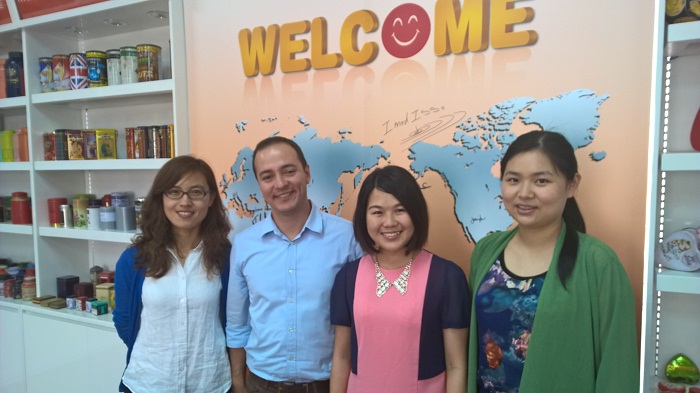 I arranged a car picked up them from railway station. When they came to our showroom, they were totally shocked. "How beautiful they are! How may existing mould do you have?" Felipe cannot help asking. We discussed the cocoa powder tin boxes project and the biscuit tin boxes project which we had quote in our showroom. Felipe was very happy, because he find we have a existing mould can be used to the the cocoa power tin box. It will save a lots of money and time.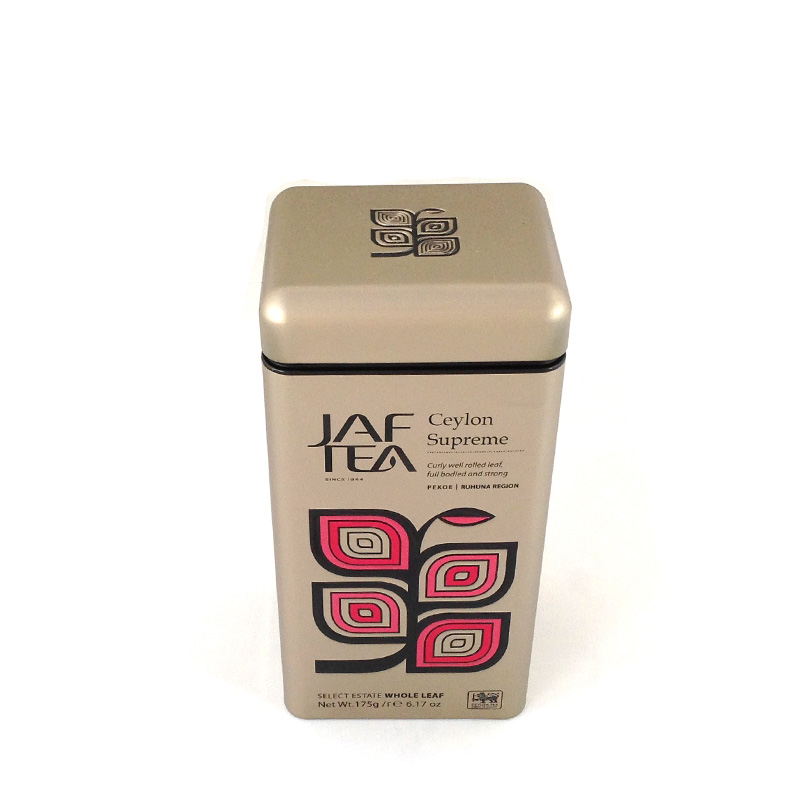 After the meeting in our showroon, They visited the facilities. They were very satified with our clean production environment and our great production ability. They are excited when knew we have a dust-free workshop for packing the tin boxes.