Danish client confirmed repeated order of square tea tin
Categories: Tinpak News
Stars: 3Stars
Visit:

-
Release time: 2015-09-10 13:53:00
A European client from Denmark today confirmed a combined order of 3 sizes of square tea tins in 7 designs with different PMS colors. This set of 3 square tea tins have slip lid but with step for good stackability and a bead in the body for better physical strength. The design is very simple as each design only has one background color in PMS with some texts while a leaf in the lid represents teas packed inside the square tins.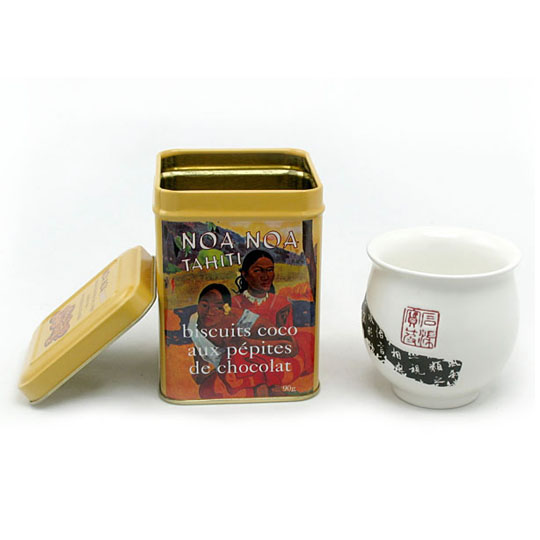 This Danish client started to work with us 5 years ago only for one 50gram metal tea tins but in the past five years, they come to relized Tinpak has always been offering them good quality due to the nice lithographic printing and food grade printing and production starndards which makes them relaxed since they don't worry about the quality and food safe problems. Besides, they are glad with Tinpak's customer service as the sales girl can provide them quick feedback with professional answers.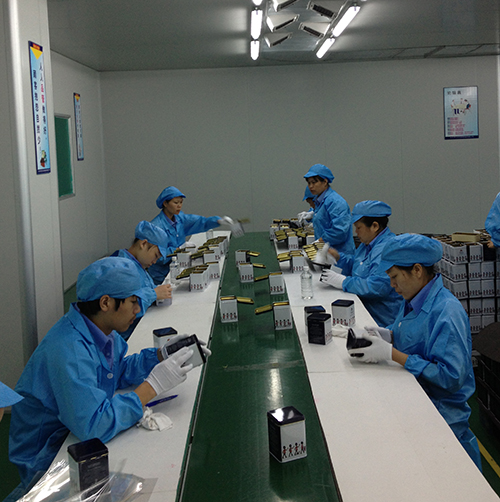 Since Tinpak's support provided them a good chance to obtain more market share, this time they ordered other 2 sizes of square tins to enrich their produce lines, 75g tea tins and 100g tea tins.