Food Safe SGS Test Report for Airtight Coffee Tins
Per customer's requirment from Slovenia, Tinpak sent the airtight coffee tins from mass production to the SGS lab to make the test so as to ensure the tins meet the food safe standard in Europe. This is the second order from the customer, who's first order required the test based on LFGB test. Tinpak perfectly accomplished the first order with good quality and pass all the test required. So do the second order, with positive answer.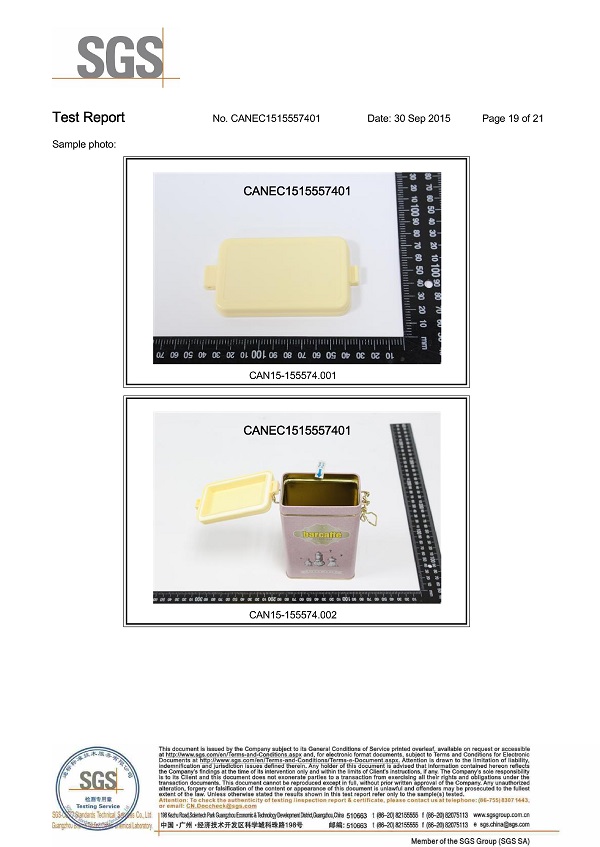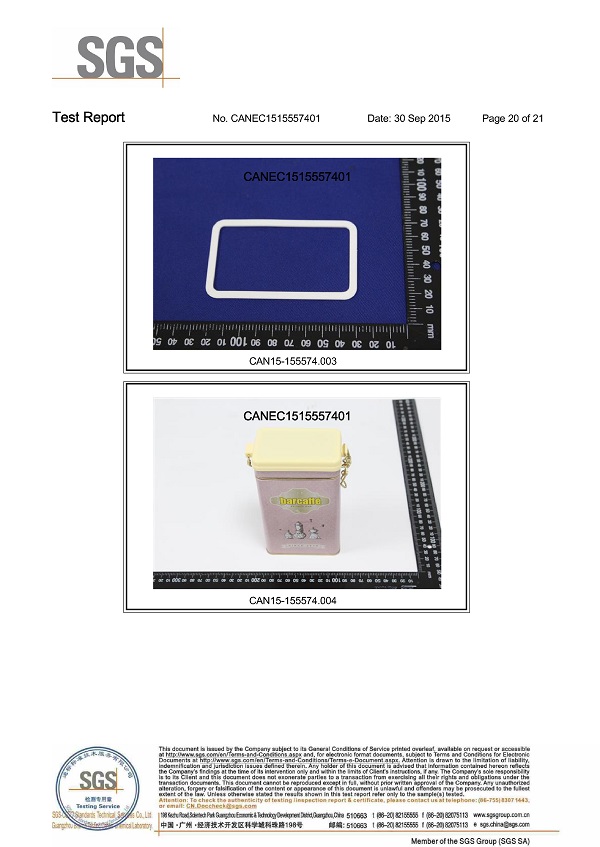 For this new order, as the end customer is different, the test requirement is much more strict than earlier. The lacquer used for the coffee tin, the tin plate used, the plastic lid used are all required to be food safe standard.
Like our previous test, common tests like the heavy metal migration, color release, BADGE, BFDGE, NOGE, etc are necessary, some more tests are required, for example, the specific migration of phthalates, PAHs, Formaldehyde...The SGS commented that some tests are not necessary for the tin plate product and no customer required before, however the customer insisted. After anaylze our airtight coffee tins, we are still confident on our product and we believe it will certainly pass the tests although some requirements are unreasonable.
The test report proves that eveything is postive and all are "PASS" and the customer is very happy about the results.