We have a 2day/1night trip to Zengcheng White Water Village and Nankun Mountain
Categories: Tinpak News
Stars: 3Stars
Visit:

-
Release time: 2014-12-15 13:39:00
Last weekend, In order to thank for all staffs 'swink that contribute their time and energy on Tinpak, Mr Wang & Mr Luo arranged a 2day/1night trip to Zengcheng White Water Village and Nankun Mountain.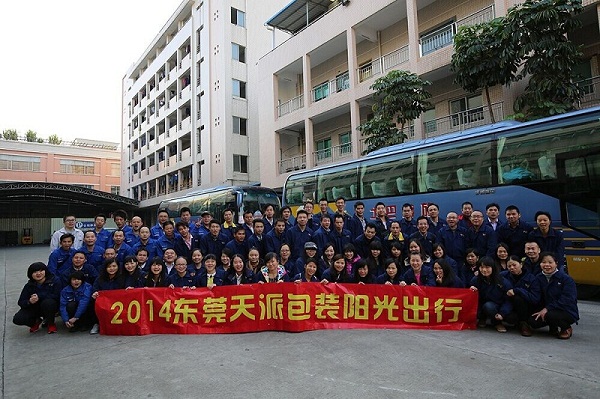 We climbed the White Water Village the first day. Athought it has 9999 stairs along it's path, most of us climbed to the montaintop.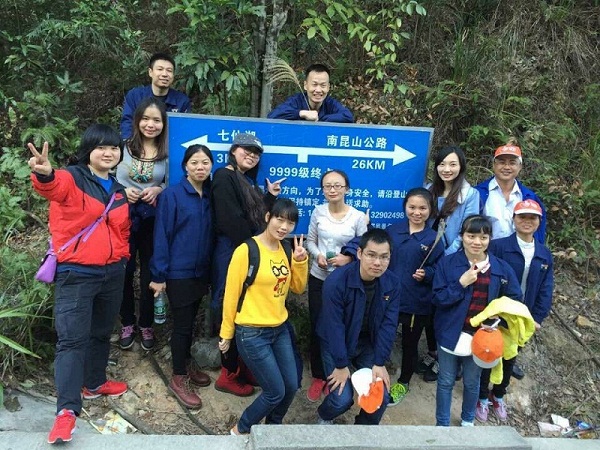 We slowed down and enjoyed the beautiful scenery of waterfall along the way. 3,400 tons of water pour through this waterfall every day. The path to reach the top is 6.6 kilometers and contains 9,999 stairs. It's really a spectacle.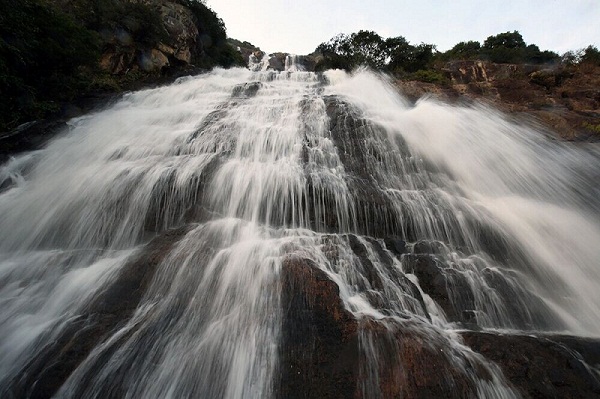 The second day, In the morning, we had a bamboo rafting. Bamboo rafting is one of the most exciting aesthetic. We splashed the water when we rafted. We were so excited, thought all of us were get wet in the cold weather.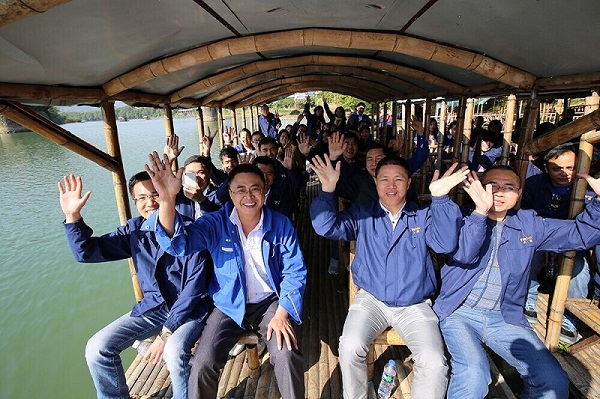 In the afternoon, We had a relaxing time at some hot spring baths. The hot springs has unique physical therapy effect and relax tired muscles. Bathing in the hot spring clean a year of hard working.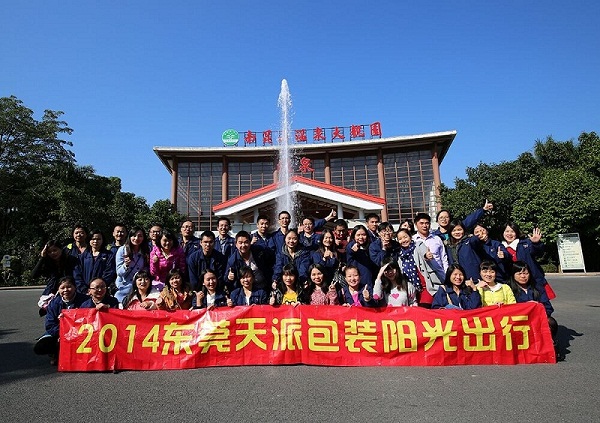 Thanks for Tinpak, We had an happy weekend and an memorable trip.